This is part of the solar installation installed in 2022

From its beginnings in the late 1970's this repeater has been through quite a few changes. These changes were not only completed by the people involved in constructing the RF and electrical side of things, there is a very long list of those, but also the numerous building works and construction, antenna placement and tuning for optimum coverage of the area and the complex electrical and internet support structure required by modern repeaters
When GB3TR first went on the air from the garage in the garden of a bungalow in Newton Abbot belonging to Steve G4EDG on the 29th March 1980 it was almost a wonder to behold, for those there at the time. None had ever worked on a repeater before and the whole thing had to been put together in an almost true "Amateur" way.
---
GB7TQ Repeater Equipment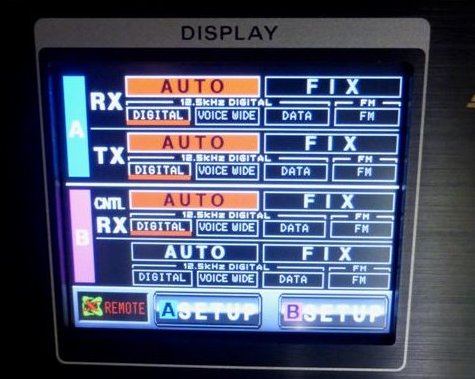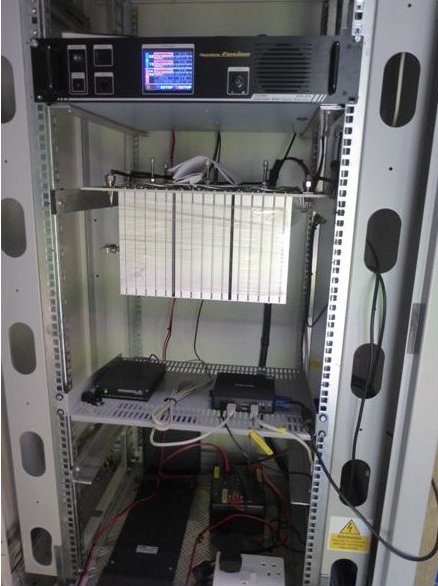 ---
C4FM Screen grab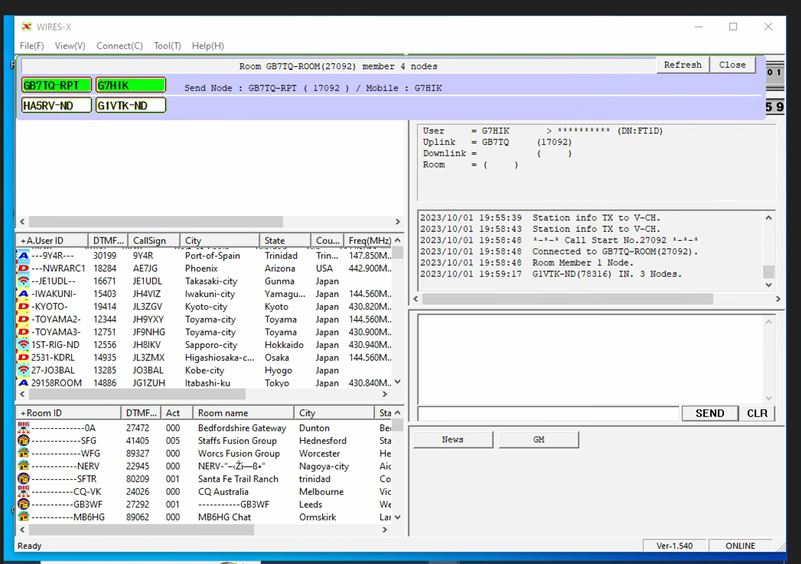 ---
GB3TR Repeater Equipment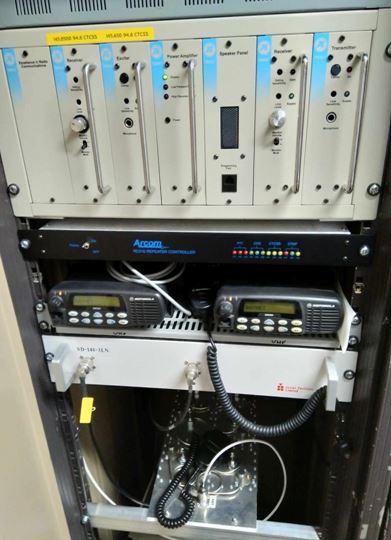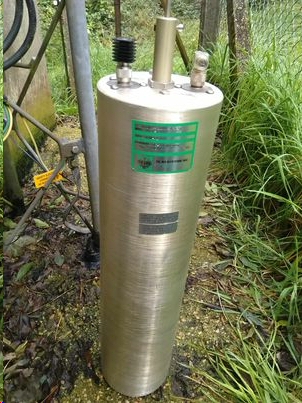 Tuned Cavity Filters
---
The Repeater Keeper
Bill GX8ST
---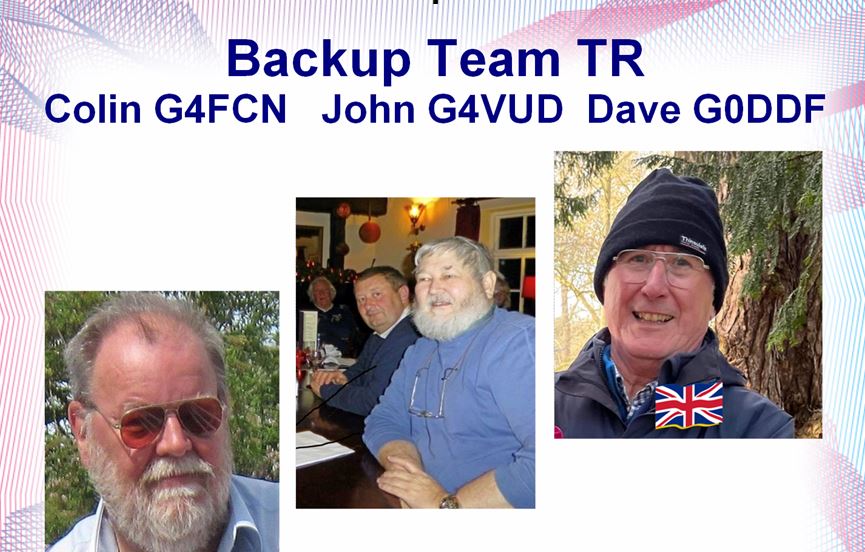 ---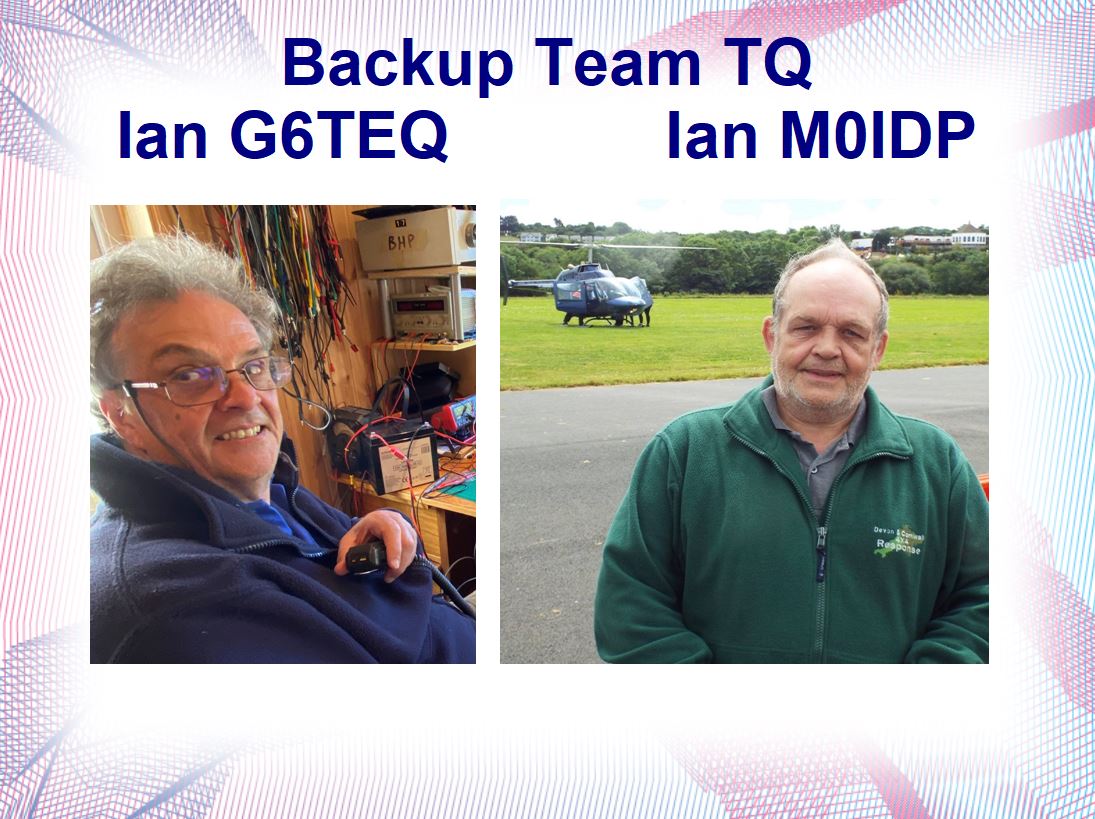 For a PDF version of the presentation, please click on the link at the bottom of the presentation
---
Costs
The annual cost of running a repeater can average £5000, per year and is

increasing year on year

Commercial sites are all in excess of £25k.

Building Maintenance,

Power,

Business Rates Liability,

Equipment Maintenance and replacement,

Antenna Rigging,

Insurance,
These are all examples of the many costs involved I the repeater year on year.
---
Both TR and TQ benefit from the huge amount of support from it's donors who Underwrite most of the costs.
There are collections made at some Rallies to contribute to Energy and Broadband use.
An unwritten rule:- is that Amateurs who support their local repeater are entitled to use repeaters across the country.
Collections From Rallies 2023 £ 160.00
How can people help?
---
Repeater and setup information
(Available as an app on your Iphone or Android, called Repeater Book)
---
Perhaps a discussion at this point around operating guidelines bearing in mind the difference between.

Primary Mobile use?

Home use

National Mobile Phone laws?

Good etiquette of course will require TQ to be returned to it's normal operating mode, at end of your contact, after being in a C4FM Chat Room.

TR requires '73' to be sent after using IRLP.

Enjoy using the Repeaters and make good use of them.
---
Contributors
We woud like to say a huge
'Thank You'
To our donors and support teams for continued support over many years.